All the World's Aircraft: Unmanned Yearbook 15/16
All the World's Aircraft: Unmanned Yearbook
Critical guide to unmanned aerial vehicles, targets and drones under development, in production or in service worldwide. Supports A&D, military and security organizations. *2017 Est Ship Date 06/01/17*
Critical guide to unmanned aerial vehicles, targets and drones under development, in production or in service worldwide. Supports A&D, military and security organizations. *2017 Est Ship Date 06/01/17*
$377.40 to $1,360.00
Edition
Format
Format: Book
Language
Language: English
Region
Region: World
Unavailable
This product is currently unavailable.
Publish Date: 2015-04-16
Number of Pages: 536
Content Type: Data Services
Delivery: Physical Delivery
ISBN: 9780710631381

Industries

Dimension: 8.75 in. x 12.75 in. x 1.25 in.
Weight: 4.05
Jane's All the World's Aircraft: Unmanned Yearbook 15/16
Highlights
400+ UAVs and 100+ aerial target profiles
Technical, design and program details
Photographs, three-dimensional views, diagrams


Reasons to Buy
Identify and compare UAVs in service
Conduct market and competitor research
Assess capabilities and model current and future air threats



Leveraging over 100 years of Jane's history, IHS is the most trusted and respected source of defense and security information in the world.
All the World's Aircraft: Development & Production Yearbook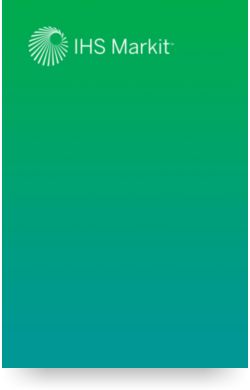 Flight Avionics Yearbook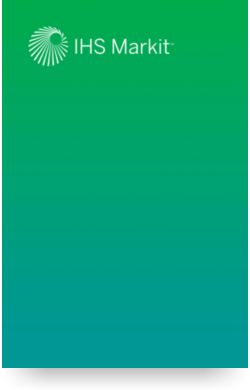 C4ISR & Mission Systems: Air Yearbook