C4ISR & Mission Systems: Air Yearbook
C4ISR & Mission Systems: Air Yearbook
Data on current and future C4ISR and mission systems for airborne platforms worldwide. Military, security and business organizations use the book to optimize defense, strategic, product development and marketing decisions. *2017 Est Order Date 10/16/17*
Data on current and future C4ISR and mission systems for airborne platforms worldwide. Military, security and business organizations use the book to optimize defense, strategic, product development and marketing decisions. *2017 Est Order Date 10/16/17*
$485.00 to $1,250.00
Edition
Format
Format: Book
Language
Language: English
Region
Region: World
Unavailable
This product is currently unavailable.
Number of Pages: 1300
Content Type: Yearbook
Delivery: Physical Delivery
ISBN: 9780710630421, 9780710632630, 9780710631794, 9780710631374, 9780710630025, 9780710630957

Industries
Jane's C4ISR & Mission Systems: Air Yearbook
Highlights
1,100+ global airborne electric system profiles
Extensive technical and program data, photos and diagrams
Supplier and manufacturer details


Reasons to Buy
Model airborne threat scenarios
Identify untapped market opportunities
Identify projected air subsystem requirements
Analyze C4ISR and mission systems technology
Evaluate suppliers, competitors, partners and acquisitions
Monitor airborne mission systems market trends



Closeouts - Limited Editions Discounted
C4ISR & Mission Systems: Air Yearbook 12/13
C4ISR & Mission Systems: Air Yearbook 13/14



Guide to tri-service C4ISR and mission systems under development, in production and in service worldwide. Helps A&D, military and security organizations to optimize planning, system development and procurement decisions.
All the World's Aircraft: In Service Yearbook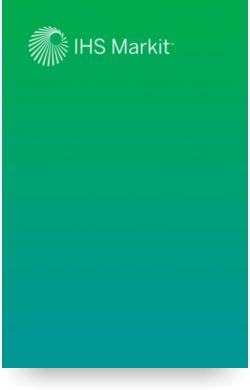 All the World's Aircraft: Development & Production Yearbook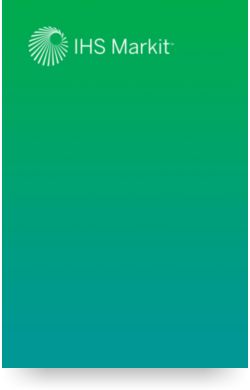 All the World's Aircraft: Unmanned Yearbook