C4ISR & Mission Systems: Maritime Yearbook 13/14
C4ISR & Mission Systems: Maritime Yearbook
Systematic data and information on surface and subsurface maritime C4ISR and mission systems in development, production and service. Helps business and military planners with research, procurement and threat assessments. *2017 Est Order Date 10/16/17*
Systematic data and information on surface and subsurface maritime C4ISR and mission systems in development, production and service. Helps business and military planners with research, procurement and threat assessments. *2017 Est Order Date 10/16/17*
$329.80 to $1,250.00
Edition
Format
Format: Book
Language
Language: English
Region
Region: World
Unavailable
This product is currently unavailable.
Publish Date: 2013-09-19
Number of Pages: 742
Content Type: Yearbook
Delivery: Physical Delivery
ISBN: 9780710630452

Industries

Dimension: 8.75 in. x 1.50 in. x 12.75 in.
Weight: 5.58
Jane's C4ISR & Mission Systems: Maritime Yearbook

Highlights

• 740+ C4ISR and mission system profiles
• Technical, program, operational and software details
• Photographs, diagrams

Reasons to Buy

• Exploit untapped market opportunities
• Align product development with end-user needs
• Model current and emerging naval threat scenarios

Leveraging over 100 years of history as Jane's, IHS is the most trusted and respected source of defense and security information in the world.

Fighting Ships Yearbook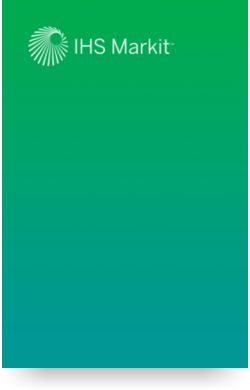 Unmanned Maritime Vehicles Yearbook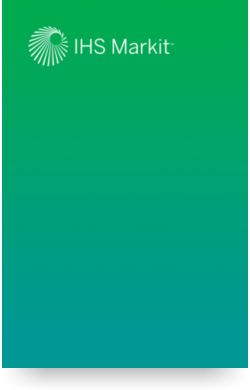 Weapons: Naval Yearbook